Pawtucket Paw Sox Baseball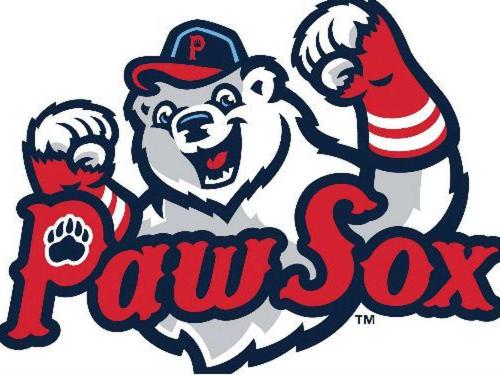 Do you love the smell of fresh cut grass? Do you love the sound of a baseball cracking a bat? Are you a baseball fan? Well we are fortunate enough to be located only 15 minutes away from the Pawtucket Paw Sox, a minor league Triple-A Affilate of the Boston Red Sox!!
Come stay with us while you are in town to catch a game!
Click here to visit Paw Sox page and learn more about the games!