Planning a college visit? Visiting on parents' weekend? We are conveniently located off Exit 1 on 195 and just minutes away from down town Providence. The Clarion Inn Seekonk Providence is the perfect location while exploring the historic colleges on the Providence area.
Roger Williams University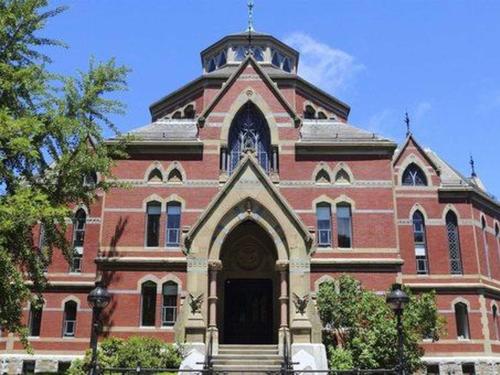 Roger Williams University (RWU) located in Bristol, R.I., is a leading independent, coeducational university with programs in the liberal arts and the professions, where students become community- and globally-minded citizens through project-based, experiential learning. Offering more than 40 majors and a plethora of co-curricular activities as well as study abroad options, RWU is dedicated to the success of students, commitment to a set of core values, the pursuit of affordable excellence and to providing a relevant, world-class education above all else.
Brown University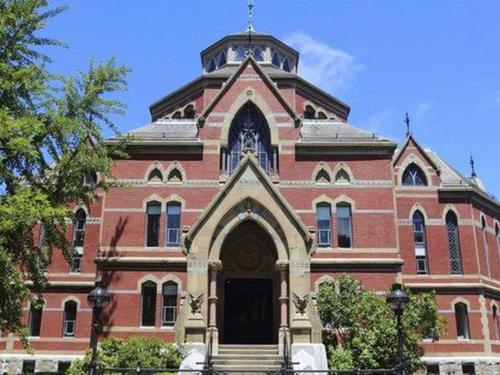 Located in historic Providence, Rhode Island and founded in 1764, Brown University (BU) is the seventh-oldest college in the United States. Brown is an independent coeducational Ivy League institution comprising undergraduate and graduate programs, plus the Alpert Medical School, School of Public Health, School of Engineering and the School of Professional Studies
Johnson & Wales University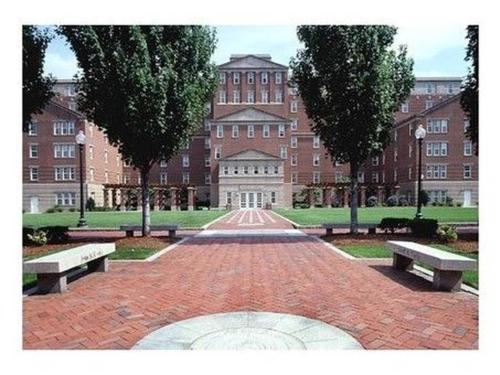 Located in Providence Rhode Island, Johnson & Wales University (JWU) is a private, nonprofit NEASC-accredited institution, our unique education model is designed to inspire your professional success and lifelong intellectual growth.
Nearly 10,000 students from 70+ countries are making their careers happen in our 40+ undergraduate, graduate, online, continuing education and accelerated programs in arts & sciences, business, culinary arts, hospitality, technology and education.
Rhode Island School of Design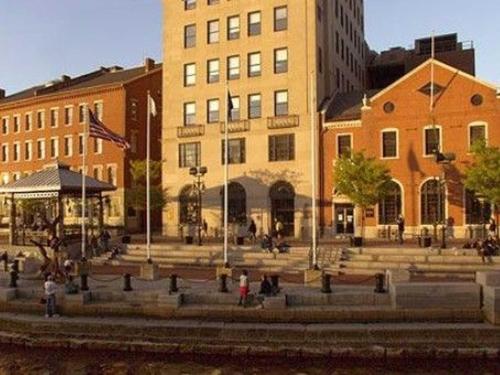 Rhode Island School of Design (RISD) is a fine arts and design college located in Providence Rhode Island. It has been ranked among the best art ad design universities in the United States. Art from the students can be found spread out amongst the picturesque Providence River and surrounding area.
Providence College
Providence College (PC) is a primarily undergraduate, liberal arts, independent, not-for-profit, Catholic institution of higher education. Providence College brings the eight-hundred-year-old Dominican ideal of veriras to the issues and challenges of today. Providence College supports the Dominican mission of preaching the gospel of Jesus Christ to a new generation of students and helping them discover God's providence in their lives.